I hope that these items will find a new home :3
Everything is in good condition and has been looked well after.
A few key facts:
Location: Germany
Shipping: worldwide
Payment options: Paypal, European SEPA-banktransfer
Prices are in Euro/€ and do not include shipping. Depending on the items I will have to calculate international shipping fees. So please state your country of residence so I can give you a shipping quote.
I am willing to negotiate on the price to a certain extent.
Feel free to ask any questions!
This post features TENIMYU, TENIPURI (anime-related) and D-BOYS items
TENIPURI
Plushies (with tags)
10€ each : Fuji (bear kigurumi), Eiji (leopard kigurumi), Eiji (festival)
Doujinshi:
FujixKikumaru, various (please contact me if you arr interested)
TENIMYU
Tenimyu Dream Live 3rd pamphlet
, 20€
(note: I keep it in a plastic bag to protect from dust etc. This is where the wrinkles on the photo come from.)
Tenimyu Photoset Tezuka Kunimitsu (Yuu Shirota)
, 6€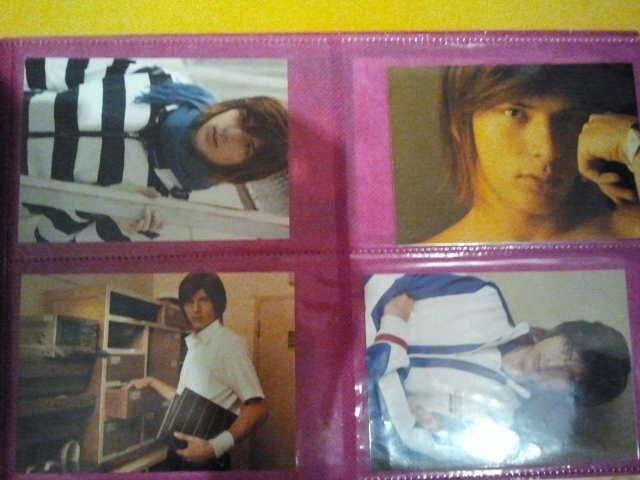 Tenimyu Photoset Yuushi Oshitari (Takumi Saito)
, 6€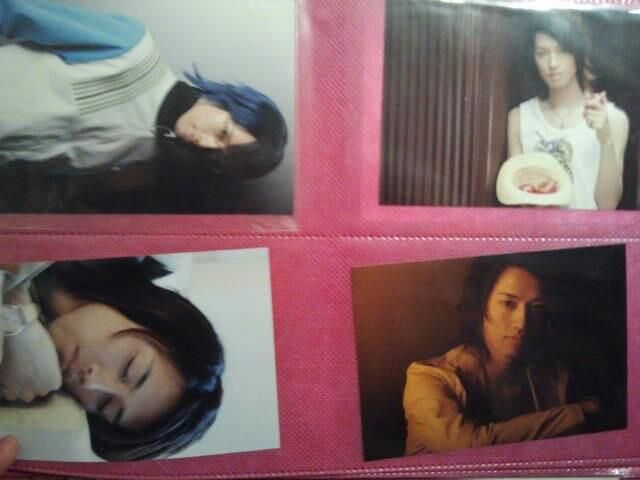 Tenimyu Photosets Eiji Kikumaru (Adachi Osamu)
, 4€; each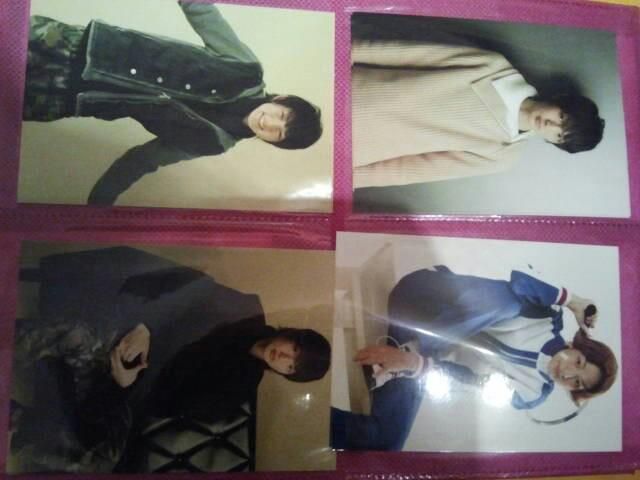 Prince of Tennis (live-action movie) postcard of Oishi & Eiji,
3€
D-BOYS
D-Boys photobook "D-Boys"
10€
(sorry for the crappy photo)
Araki Hirofumi "Prince Series" photobook & DVD (still sealed) set
, 25€
Due to different reasons (space, money...), I have decided to downsize my collection a bit.
Got me some dragon eggs X3
This journal is

FRIENDS ONLY.


If you want to be added, please leave a comment with a small explanation (in case I do not know you) with who you are.

You can find out more about me on my profile page!